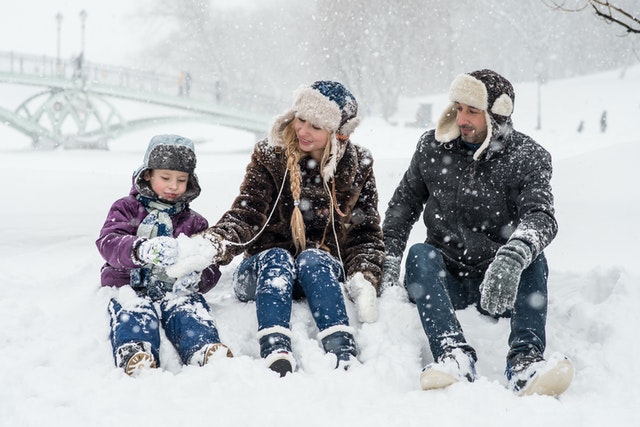 How to make traveling with kids more fun
Traveling with kids is a no-no for some parents. It is because of the obvious reasons kids tend to annoy during trips, need more comfort, and cry profusely. What if we tell you that is all a thought of the past and with these great tips how you can fly with kids even babies more easily. Kids only need to be handled the right way with the right attention to divert their own attention from bothering the parents. Read on for some great tips.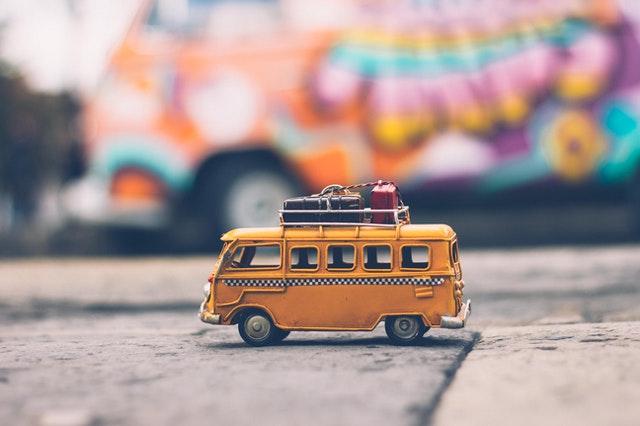 Tips to travel with ease.
With these tips not only will you be enjoying your trip with the kids but will also do it more often. Here's how.
Pack activities.
That's right! During the trip or while on the flight, your kids will like to have some hands-on activities to drive them away from the monotony. Pack the essentials that your kids like to have along. It can be coloring books, teddies, or even a blanket to cuddle.
Pack snacks.
When kids get hungry they cry. This is a universal fact, and the easiest way to avoid the problem is to get them food. This is especially true when traveling. People tend to miss the meal times, and this is when the kids get the most frantic. Pack healthy and nutritious snacks along the way to give them.
Carry clothes perfect for the weather.
Young ones are quick to feel under the sun because of not wearing the right amount of layers. You need to do extensive research for the place you will be landing in and make necessary adjustments.
Get a hotel that is good with children.
This means providing the extra bunk for your children, the play area, and the kid-friendly menu. Ensure that the hotel you will be lounging in for the next few days is equipped with children friendly items.
Conclusion.
With these great trips now you can enjoy ten times more. Just remember, kids only seek comfort, and when it's given, they're perfect angels!